Come to our annual Edu-Girls yard sale, run COMPLETELY by kids! There will be toys, clothes, shoes, books, DVDs, CDs, stuffed animals, baked goods and mango ice cream. There will also be a raffle to win prizes from Takoma Park businesses. The Edu-Girls founder, Anand Seth, will also be there. Last year we made $2500 off of sales, and received a $400 donation. We have donated over $11,000 to Edu-Girls from our past 5 yard sales, and hope to donate another $3000.
WHEN: May 12, 2018 (May 13 rain date) 10AM-4PM
WHERE: 222 Park Ave, Takoma Park MD, 20912, the front yard of the grey house on the corner of Spruce and Park ave
Several of us will also make speeches at the annual Edu-Girls gala on May 20th, so come to that too!
For more information on Takoma Kids For Edu-Girls, scroll to the bottom of the "Who" page on edugirls.org.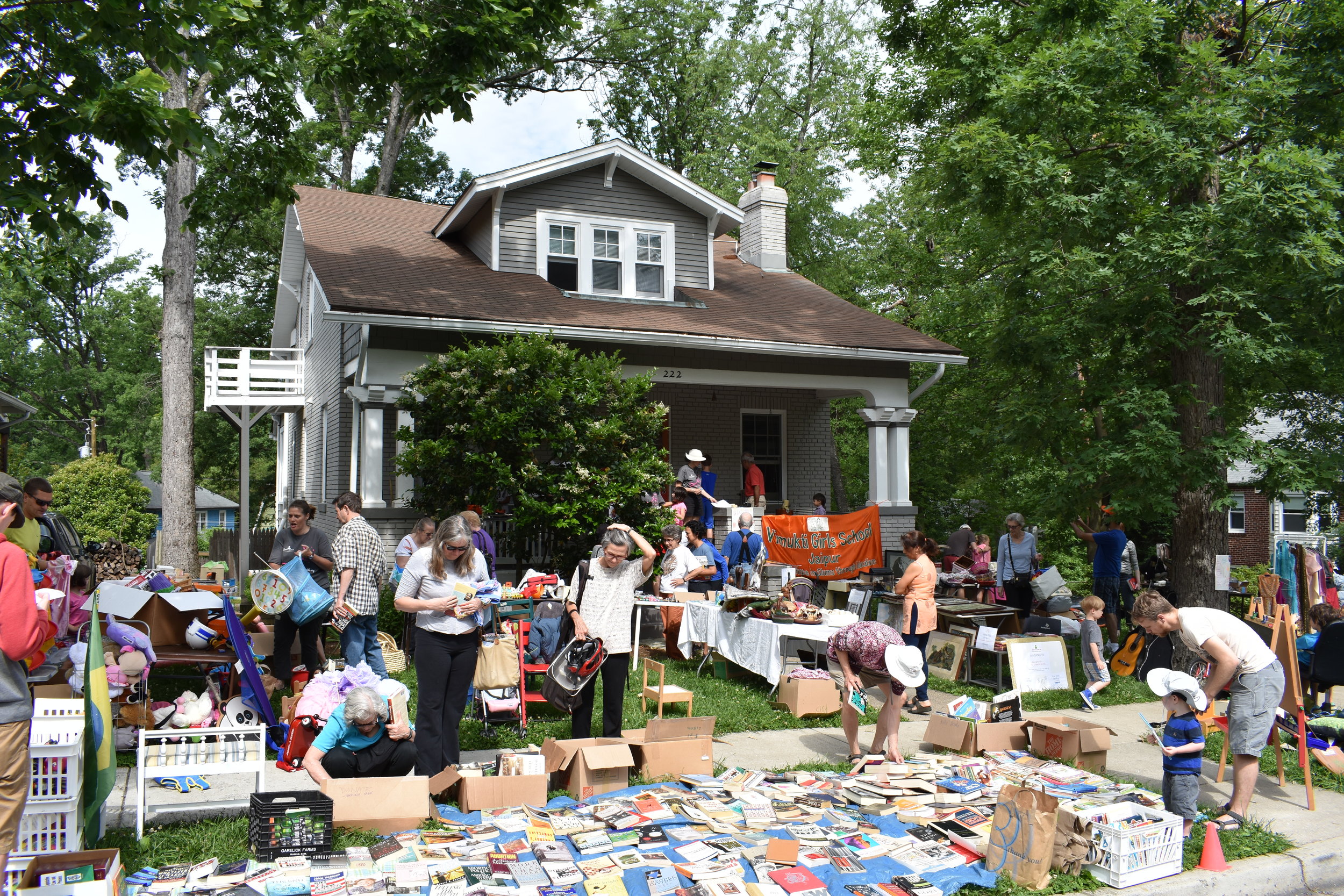 Come to our annual yard sale!
May 12, 10 AM 4 PM
222 Park Ave, Takoma Park MD 20912